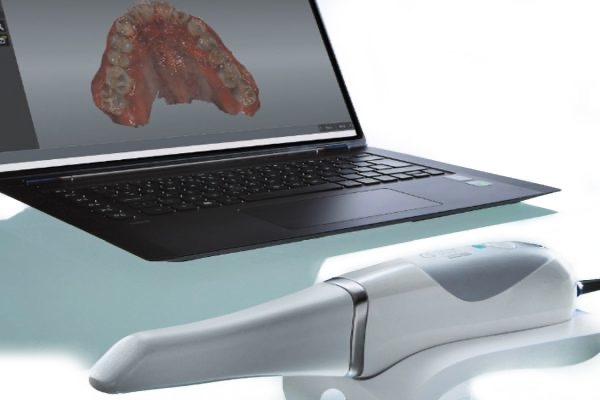 Cosmetic Assessment (Including X-Rays)
If you feel you have a cosmetic concern about your smile, then we will be happy to consult with you. We will take you through a complete oral health check after which we will take 3D scans of your teeth.
We will provide you with all treatment options, costs and timescales.
Make An Appointment With Truss Dental Today
If you have any questions or concerns our friendly team would more than happy to see you
Frequently Asked Questions
A list of the most common questions regarding our Cosmetic Assessements
Affordable Payment Plans
0% Finance Options Available