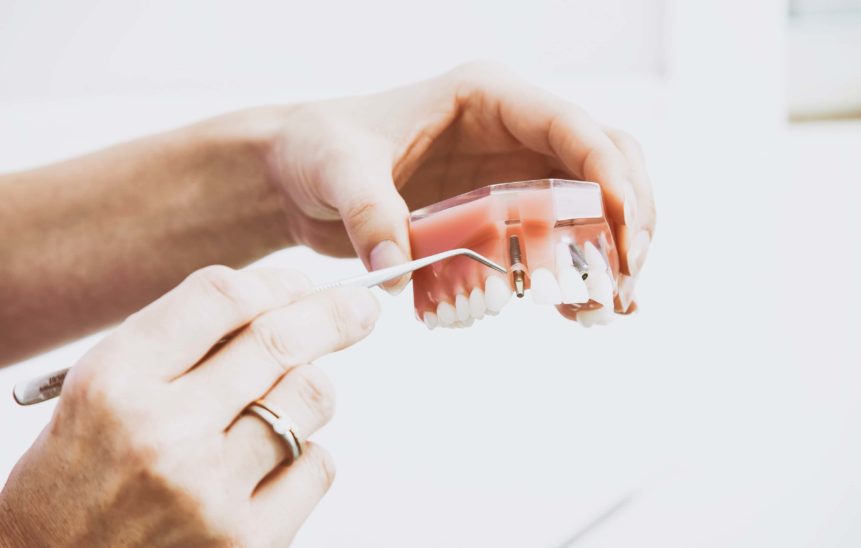 Tooth Coloured Inlay and Onlay
Tooth coloured inlays and onlays are constructed by taking an impression of your tooth with the old filling removed so a new restoration can be constructed. We will send this impression to our specialist laboratory technician to construct the final restoration when it will then be bonded onto your tooth to give you a strong lifelike tooth.
Due to advances in materials and bonding technology, inlays and onlays are increasingly popular and have the major advantage of requiring less tooth structure to be removed than the normal crowns. No one will know the difference appearance-wise!
Tooth Coloured Inlay and Onlay Procedure
Make An Appointment With Truss Dental Today
If you have any questions or concerns our friendly team would more than happy to see you
Affordable Payment Plans
0% Finance Options Available