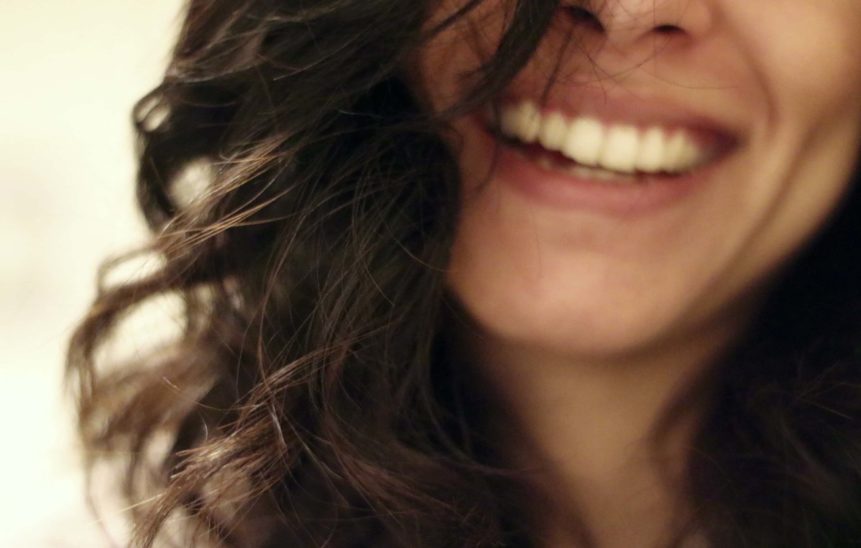 Truss Dental offers only the most professional and safe teeth whitening packages to our clients so you can be safe in the knowledge that we are experienced professionals striving to make your smile as beautiful as it can be.
We have a number of packages available to suit different situations, and we always speak to you about what package would best suit your situation so you can read more about them on this page or just get in touch and book time to speak to us direct.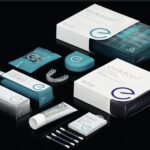 Platinum Teeth Whitening Package
Enlighten Evolution Whitening guaranteed Vita shade B1 for every patient and a long lasting whitening result with low sensitivity. Custom made whitening trays are worn overnight for 2 weeks and a final 60 minute in chair whitening session is completed by your dentist.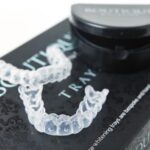 Gold Teeth Whitening Package
LED light assisted in-surgery whitening for a whiter smile in just 45 minutes.
Our Gold package also includes a luxury boutique take home whitening kit and personal customised whitening trays.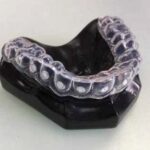 Silver Teeth Whitening Package
The Silver teeth whitening package gives you a luxury Boutique take-home teeth whitening gels, 4 x 3ml for day or night time use and personal custom fit whitening trays.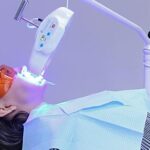 Bronze Teeth Whitening Package
LED light assisted teeth whitening completed in the surgery; you can opt for two types of package
• The Express Session – A 15 minute single teeth whitening session can be added to your Hygiene or Examination visit to boost you teeth brightness between appointments.
• The Intense Session – A 45min whitening session includes 3 whitening cycles to be completed during your appointment.
Our teeth whitening options are
Make An Appointment With Truss Dental Today
If you have any questions or concerns our friendly team would more than happy to see you
Frequently Asked Questions
A list of the most common questions regarding teeth whitening treatment
Affordable Payment Plans
0% Finance Options Available