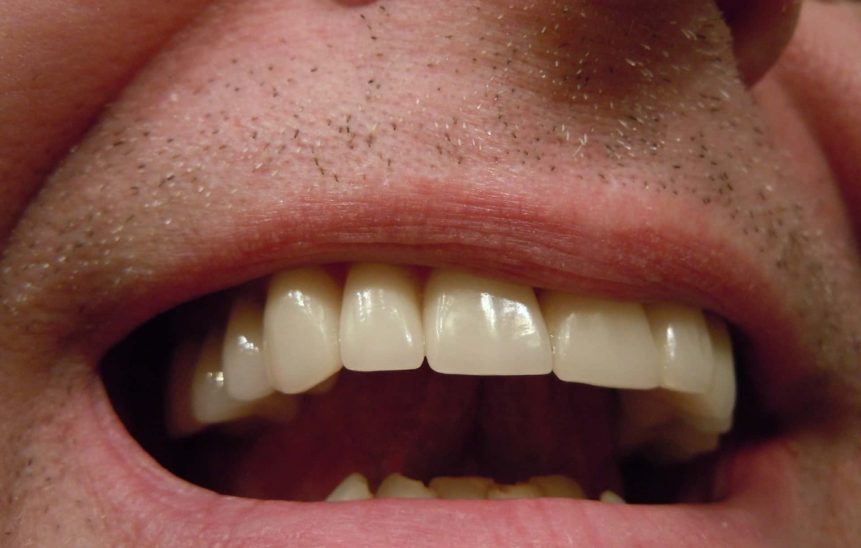 Crowns are used to restore badly broken down, heavily filled or root treated teeth. This process involves two stages:
Stage 1
We will prepare your tooth by removing your tooth structure which will allow our lab technician to rebuild your tooth using a combination of metals, porcelain and zirconium. The material choice is dependent on the location of tooth in your mouth, your budget, aesthetic demands and other key dental considerations. We will record your tooth impressions, take photographs and place a tooth-coloured interim till the crown is constructed.
Stage 2
We will replace your interim crown with the new permanent crown and let you see the results. If you are happy, we will cement or bond your crown into place. Your new crown is to be cleaned the same way as you would your natural teeth.
We offer two types of cosmetic crowns: Tooth coloured crown with metal substructure and Tooth coloured all ceramic crown.
Crowns (Stage 1 and 2) Treatment
Make An Appointment With Truss Dental Today
If you have any questions or concerns our friendly team would more than happy to see you
Affordable Payment Plans
0% Finance Options Available