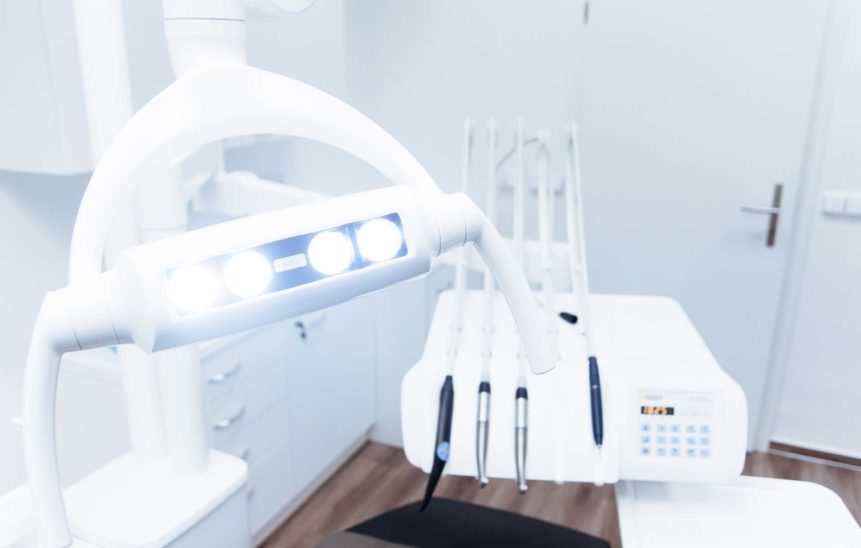 Dental bridges are used to replace missing teeth by securing a false tooth to either a single or multiple adjacent teeth. These bridges can be constructed from many different materials including precious metal, ceramic, zirconium or gold.
Generally, we will need to reduce the adjacent teeth to make room for the materials used to fabricate the bridge so that the final product will have the correct size, shape and contact with the opposing teeth. However, we will make this decision upon assessment as sometimes a resin retained bridge will not require reduction of the adjacent teeth.
If the adjacent teeth have enough enamel and support, then a resin retained bridge may be used as a permanent fixture by "gluing" it to the supporting teeth without further reduction.
Dental Bridge Construction
Make An Appointment With Truss Dental Today
If you have any questions or concerns our friendly team would more than happy to see you
Affordable Payment Plans
0% Finance Options Available