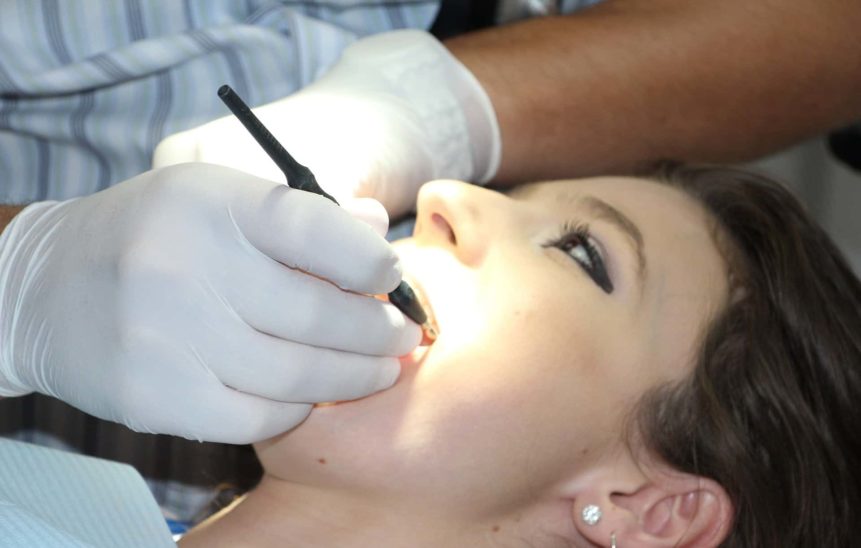 Cosmetic Filling and Bonding
Cosmetic tooth coloured filling is an effective method to mimic the natural tooth by building and restoring the tooth in coloured layers to give your teeth a superior cosmetic appearance.
Tooth coloured fillings are bonded or glued in place to provide extra tooth strength compared to less effective silver amalgam fillings. These restorations are placed using rubber dam which isolates your tooth from bacteria and moisture from saliva.
Cosmetic Filling and Bonding Treatment
Make An Appointment With Truss Dental Today
If you have any questions or concerns our friendly team would more than happy to see you
Frequently Asked Questions
A list of the most common questions regarding Cosmetic Tooth Coloured Filling and Bonding
Affordable Payment Plans
0% Finance Options Available