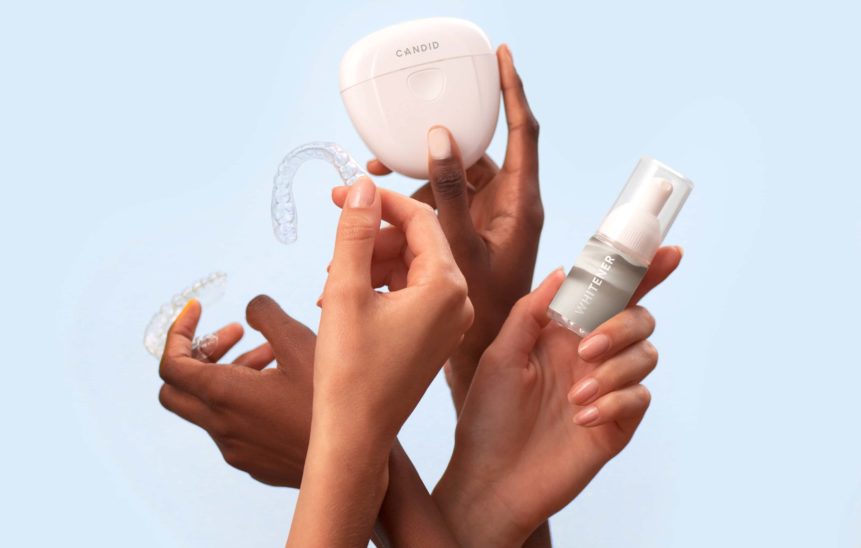 Tooth Whitening is the most common and simple way of getting discoloured and dull teeth to its brightest. With our expertise and care, we are confident that we will help you achieve the perfect smile!
It is a simple process. We will give you a thorough examination and set you up with a bespoke tooth whitening tray, you use these trays between 10 and 14 days at home and we will give you a thorough examination after this period to ensure that you achieve the best results. Easy!
We use the popular Dentply teeth whitening gel for the safest teeth whitening process and it is imperative that you use a dental expert to achieve the best and safest results for your teeth.
Home Tooth Whitening Treatment
Make An Appointment With Truss Dental Today
If you have any questions or concerns our friendly team would more than happy to see you
Frequently Asked Questions
A list of the most common questions regarding Home Tooth Whitening
Affordable Payment Plans
0% Finance Options Available